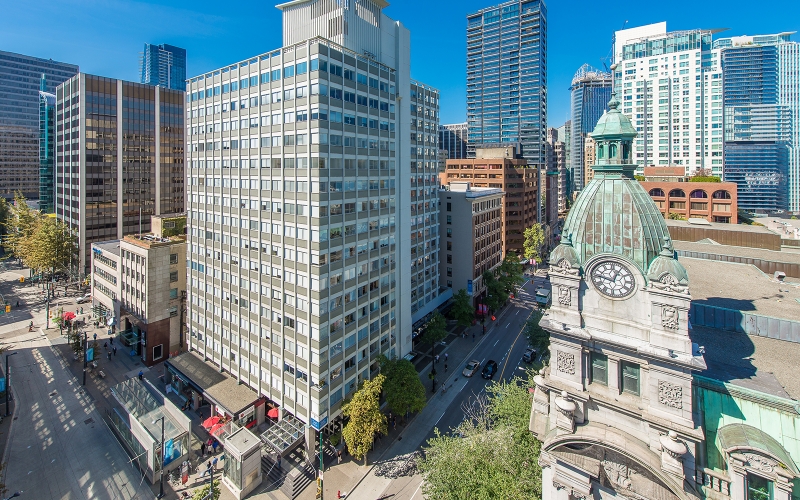 Waldman Diamond Canada Ltd. was established in 2004 by Craig de Gruchy and Neil Matkin, two seasoned diamantaires and good friends with over 25 years of experience in the Canadian wholesale diamond trade. Over the years, together they have come to build a successful diamond supply company for the North American jewellery trade. Proudly and with distinction, Neil Matkin retired Dec 31, 2015, leaving Craig and his great team to carry on the tradition of supplying exceptional service and quality diamonds to their trusted retail, designer, and goldsmith partners.
Waldman Diamond Canada Ltd. sources all their beautiful diamonds from the major centres of the global diamond trade: Antwerp, Tel Aviv, Mumbai and New York. Each diamond is personally inspected for colour, cut and clarity by our gemological team and each diamond is accompanied with either a GIA Gem lab or AGS lab certificate. Our Canadian origin diamonds, "Arctic Love Diamonds", are sourced from rough from the Ekati and Diavik diamond mines in the Northwest Territories. They are carefully selected, and hand crafted... making Arctic Love Diamonds some of the most beautiful in the world.
Our greatest strength is in stocking high quality, ethically sourced, and properly graded diamonds. We offer a variety of online resources, educational tools, and diamond services to help get what you need, increase revenue and give you more options! We welcome any questions you may have and look forward to serving you.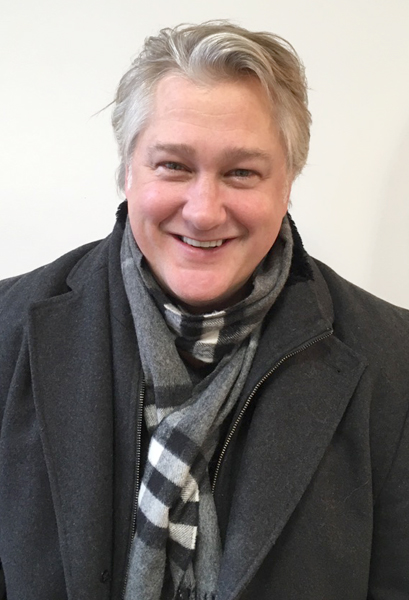 From Our President

"As a first generation, non-family business, Waldman Diamond Canada Ltd. was built "stone by stone" over the past thirteen years. In that short span of time we have become a respectable source of superior quality Canadian and non-Canadian diamonds that is able to consistently meet our customers' diverse requirements. At the same time, we have defined ourselves by our integrity, never sacrificing this core value as the company forges ahead.

We view our role in the diamond industry as more than the day-to-day trading of diamonds. We view our customers, our suppliers and ourselves as links in a chain, all interrelated and all working in unison to become stronger and more together. We are the bridge between the mining community and the retailer, all stakeholders with a common interest.

It is our mission to become the preferred diamond supplier. Our uniquely qualified management team has been hand-picked for their expertise in their respective areas, as well as for the ability to actualize the principles on which the company is founded."
Craig de Gruchy